‹ Back to programs
ACCESS Multicultural Men's Shed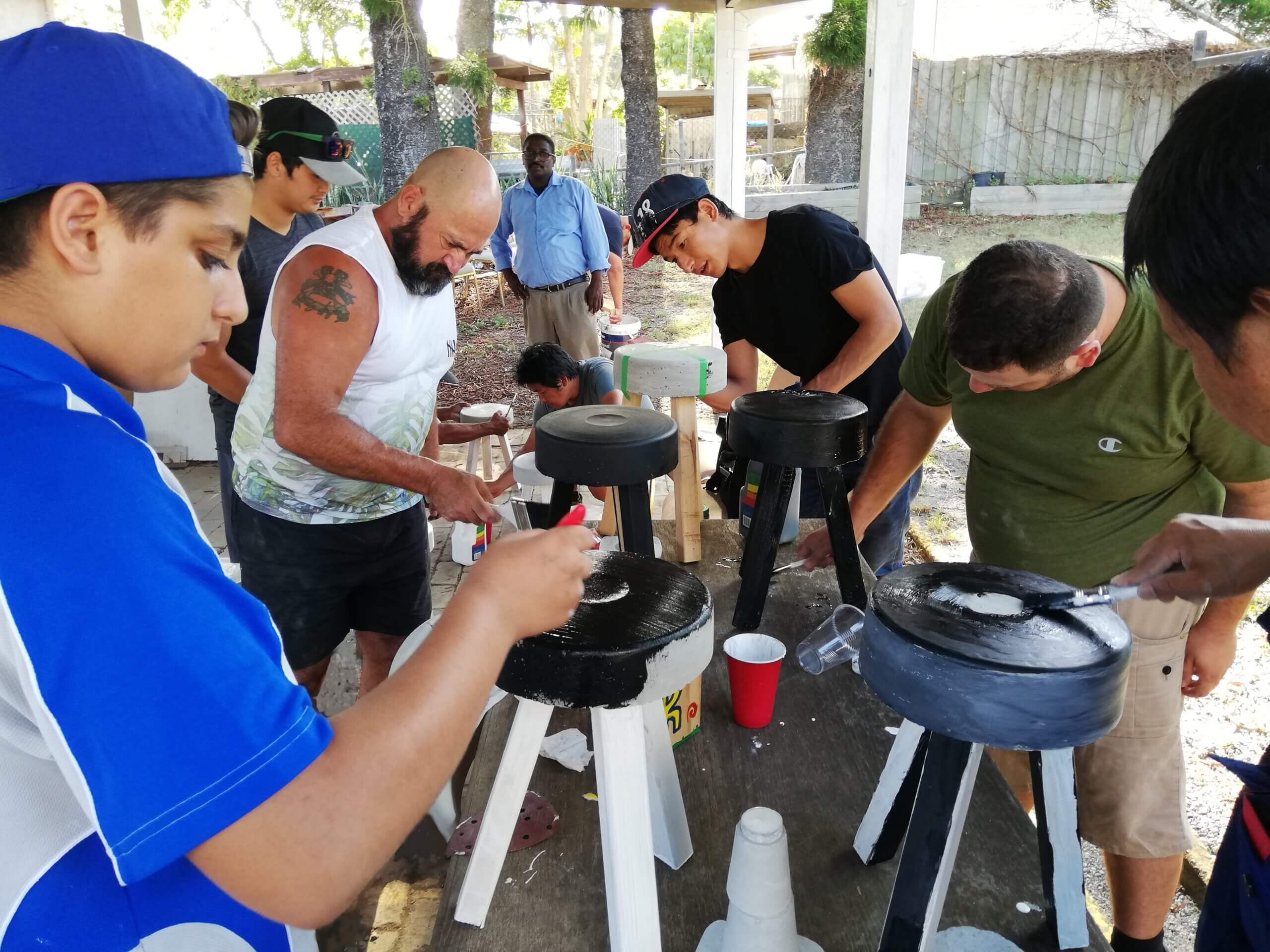 ACCESS works closely with people from migrant, refugee and asylum seeker backgrounds, and we find the need for a safe and welcoming space for the CALD men. We noticed that many men from CALD backgrounds find it difficult to attend some of the mainstream men's sheds and groups due to language barriers and cultural differences. So we created the Multicultural Men's Shed to provide a welcoming space and created an environment where the men can share and learn from different cultures, skills and information, and build confidence and network beyond their ethnic groups.
The program appears to be attractive especially to newly arrived men and men who are not job ready yet. They usually engage until they find stable employment. The program is not exclusive to men from CALD backgrounds.
We work on hands-on projects like woodworking, arts, gardening and more. We often volunteer in the community events and projects.
Modality
Face to face.
Duration
Runs every Tuesday from 3pm to 5pm.
Organisation
ACCESS Community Services Limited
Location
Logan Central