‹ Back to programs
Dads' Playgroup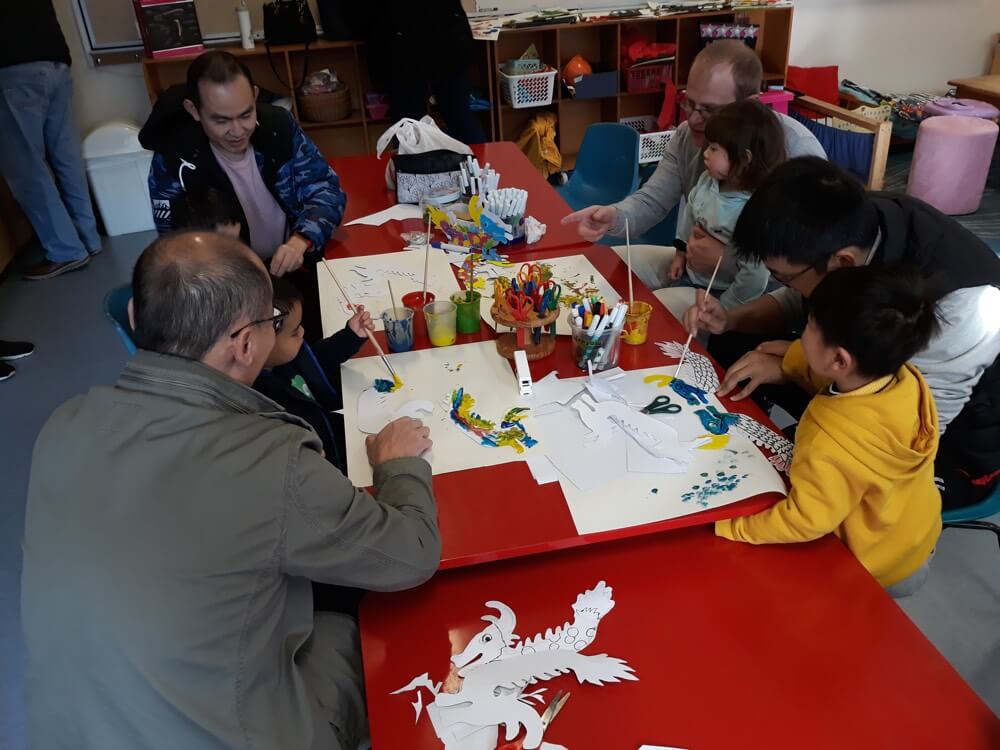 This playgroup is for dads and kids aged 0-5. It is delivered in Chinese and English.
Dads' playgroup is an important place to develop children's confidence and overcome shyness to build personal identity in their own cultural environment.
The playgroups are designed to develop a child's creativity and social skills to make them school-ready.
The playgroups offer opportunities for dads to network and make friends. Dads' leadership skills will be nurtured and developed through program participation.
Programs assist dads in gaining confidence with their parenting skills. Parental empowerment will be the key to successfully raising great children. Linkages to mainstream services will be provided to Asian migrants including all nationalities.
Dads' Playgroup Program is proudly funded by the City of Monash.
Modality
Currently running two weekly online playgroups and one Saturday online Dad's Playgroup specifically for Chinese speaking families.
Duration
Dad's Online Playgroups are offered every second Saturday, 10am – 11:30am. Sessions run during school terms only. Enrolment is essential.
Organisation
Uniting Vic. Tas (Uniting) in partnership with Glen Waverley Uniting Church (Vic)
Location
Glen Waverley (Vic)
Website