‹ Back to programs
Me, Her and Them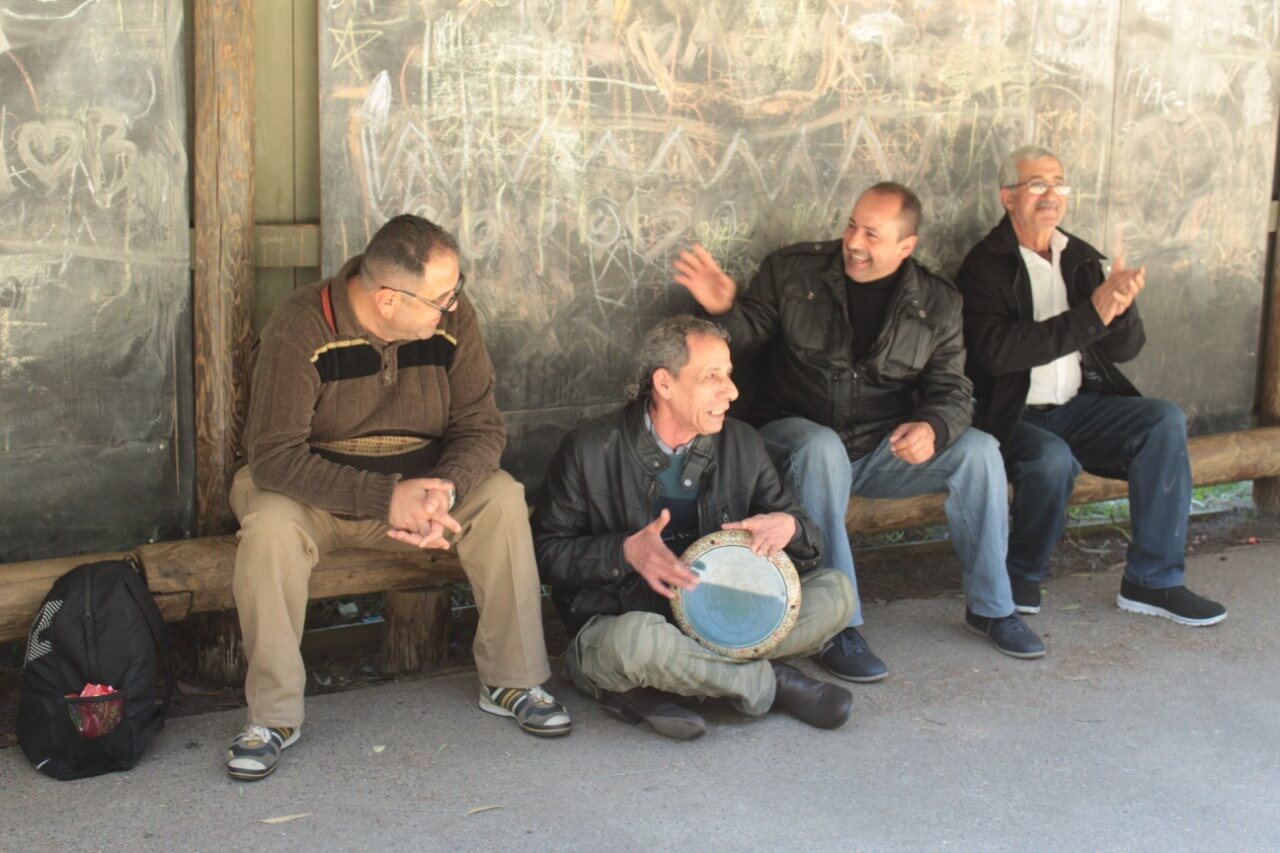 Me, Her, Them is a seven-week program for Arabic-speaking fathers and their families that have been in Australia 6 months – 5 years. The program aims to prevent the use of domestic violence through challenging gender norms and encouraging men to play a more active role in the caretaking of their children and other household responsibilities. The program allows men to meet in a safe space to learn and share their views.
The program consists of male-only educational workshops which include experiential activities that allow them to see things from the perspective of their wives and partners, an excursion for the men and their children to give them an opportunity to bond, a parenting session for the participants and their wives and a barbeque for the men, their wives and children.
Read about CORE Community Service's experience running the Me, Her, Them program in the Q&A document below.
Modality
Face to face.
Duration
Program date to be confirmed for the second half of 2020.
Organisation
CORE Community Services
Location
South West Sydney
Phone
Website